Hometrust Property Preservation LLC

Hometrust Property Preservation, LLC is a distinguished general contractor for the Pennsylvania and Georgia areas.
Owned and operated by Mckenzie Frank, our team provide nothing short of exceptional service, beautiful craftsmanship and the utmost professionalism. Our home remodeling company is fully licensed and insured. We are experts at managing your project and sticking to your budget without cutting corners on products or workmanship.
Licensed and Insured Home Improvement Contractor (PA177504)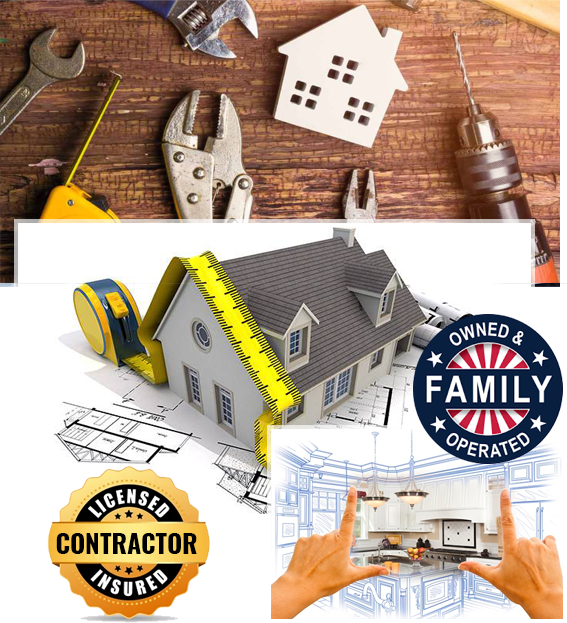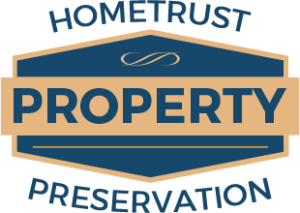 Why Us?

Here are a few things that sets us apart:
We are honest
We provide you with written and detailed contracts
There will be no surprises!
We work until you are 100% satisfied
Our team is always very personable and patient
New Challenges, New Solutions
Success Stories


Hometrust Property Preservation did a great job with my remodel project. I really appreciated the insight they provided in bringing my vision to reality. I have recommended them to my family and friends and they have expressed similar feedback.
I am so satisfied with their work. They completely flipped the appearance of my kitchen and it's now my favorite part of the house. They were on time, very fast, and they ALWAYS made sure that I was satisfied!!
Hometrust Property Preservation is head and shoulders above many of its competitors. Very competent, on time and professional. If you need any service he will promptly give you the estimate and once approved, service will be quick and perfect.
I am so happy with their work! My husband and I were so excited to start this project and will be using them in the near future. They are committed and hardworking and we're extremely punctual. 11/10 experience.
Gallery