HomeTrust Property Preservation LLC

Hometrust Property Preservation, LLC is a distinguished general contractor for the Pennsylvania and Georgia areas.
Owned and operated by Mckenzie Frank, our team provide nothing short of exceptional service, beautiful craftsmanship and the utmost professionalism. Our home remodeling company is fully licensed and insured. We are experts at managing your project and sticking to your budget without cutting corners on products or workmanship.
Our work includes commercial, residential, and ground up or renovation projects. Our team of home specialists handle all of the details associated with renovation projects and will work diligently to have the project fully finished by the completion date. The finished result is a completely revitalized look and feel that will leave you in awe.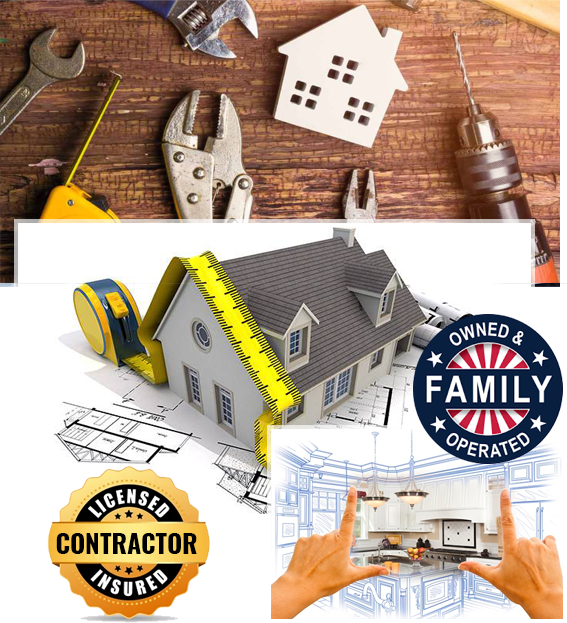 To get started, contact us by phone (484) 743-1111 or email us
to discuss your project with one of our friendly and knowledgeable team members.
Licensed and Insured Home Improvement Contractor (PA177504)